Agent Opportunities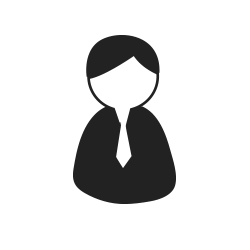 Whether you are new to the real estate business or a seasoned veteran, EXIT Realty offers in-depth training, branding, technology, culture and unlimited income potential.
Learn More
Franchise Ownership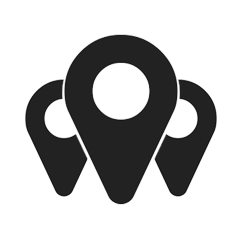 EXIT Realty provides a proven track to run on for Franchise entrepreneurs. We offer exceptional systems and tools, competitive fees and a high-tech, high-touch approach.
Learn More
Regional Ownership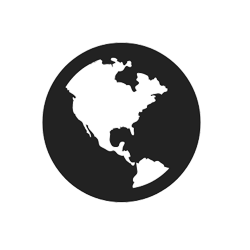 The opportunity to develop Franchise entrepreneurs in an entire State or Province comes about rarely in this industry. Prime Regional territories are available but selling fast.
Learn More